Social Community Facebook, Instagram, Photo App.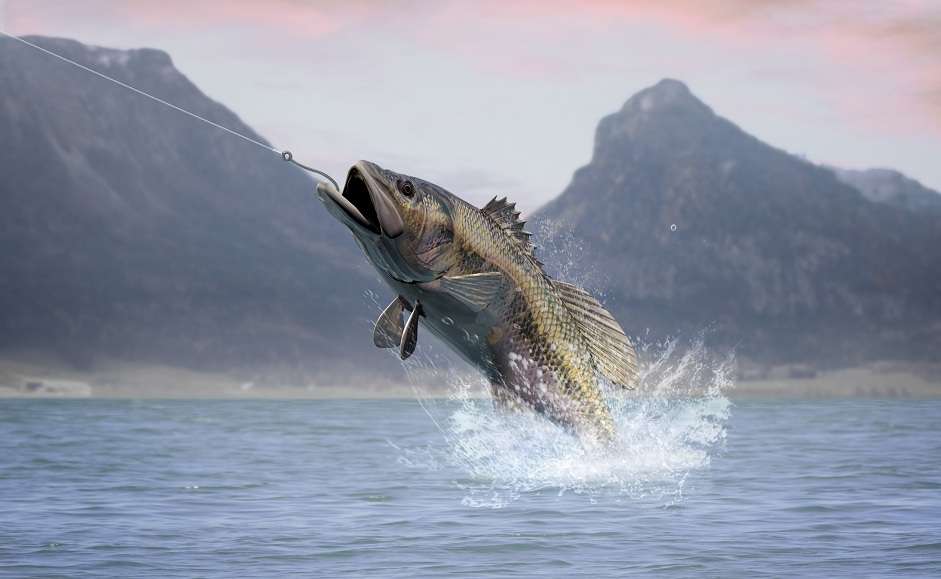 While each guest becomes a free member to the member portal with access to member only pages, member only events, they also have blogs, galleries to upload and categorize their images. Each member has their own social marketing tools to connect to their own social accounts and share their experience with friends and family back home. On top of that we've packed the member community with fun Facebook apps, a cool Instagram contest generator and a photo app that will have everyone taking pics and sharing them on your site.
Engage your community with Facebook apps, Instagram contests and photo apps.
What a great way to get people engaged on your own community platform. Our Facebook apps will connect from your member portal to guest's social account enhancing exposure of the brand all across their Facebook network.
We've created unique photo apps that will allow your community members to customize photos taken at your location on their mobile devices with custom messages, then share them on their own social networks – even create gift cards for friends and family back home.
Our Instagram contests allow you to run contests from time to time utilizing clients mobile phones and their own Instagram account.